Here at ADP Precision Engineering, we are committed to continuously improving the overall service we provide to our customers.
We pride ourselves on our ability to provide the highest quality precision components to our customers with all parts going through our stringent quality systems, ensuring customers receive parts that meet every expectation first time, every time .
Every member of staff is responsible for achieving and maintaining standards of quality through personal involvement and action.
With training and delegation, we aim to develop all our people and enable them to participate fully within the company.
Together with our customers, and our people and in partnership with our suppliers we seek customer satisfaction at every level.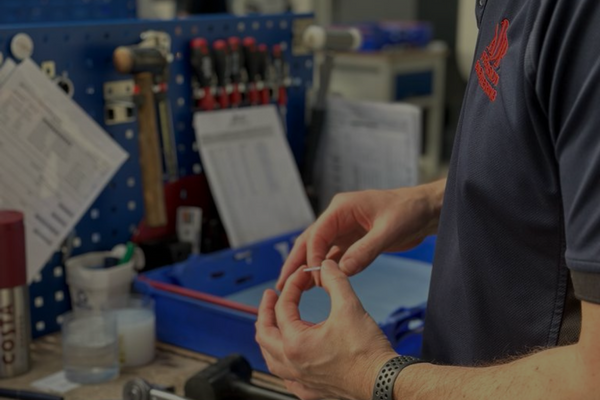 Our commitment to Quality
The company has a clear focus on providing quality services at a competitive price and has made a substantial investment in specialist machine tools to ensure complete customer satisfaction.
We are committed to complete customer satisfaction – In support of this and to demonstrate our commitment to quality, we are applying the principles of Quality Management through registration to ISO 9001:2015.
To produce and communicate all information, advice and guidelines for staff.
To address the image of the Company and identify training, learning needs for potential and existing employees.
To reliably and consistently deliver products and services that meets the quality requirements of our customers on time.
To perform tasks assigned to us right first time and every time.
To work together as a dedicated team to meet our quality goals.
To monitor, report and prevent errors relating to customer complaints, supplier rejects and internal non-conformances.
To continually improve the effectiveness of the management system.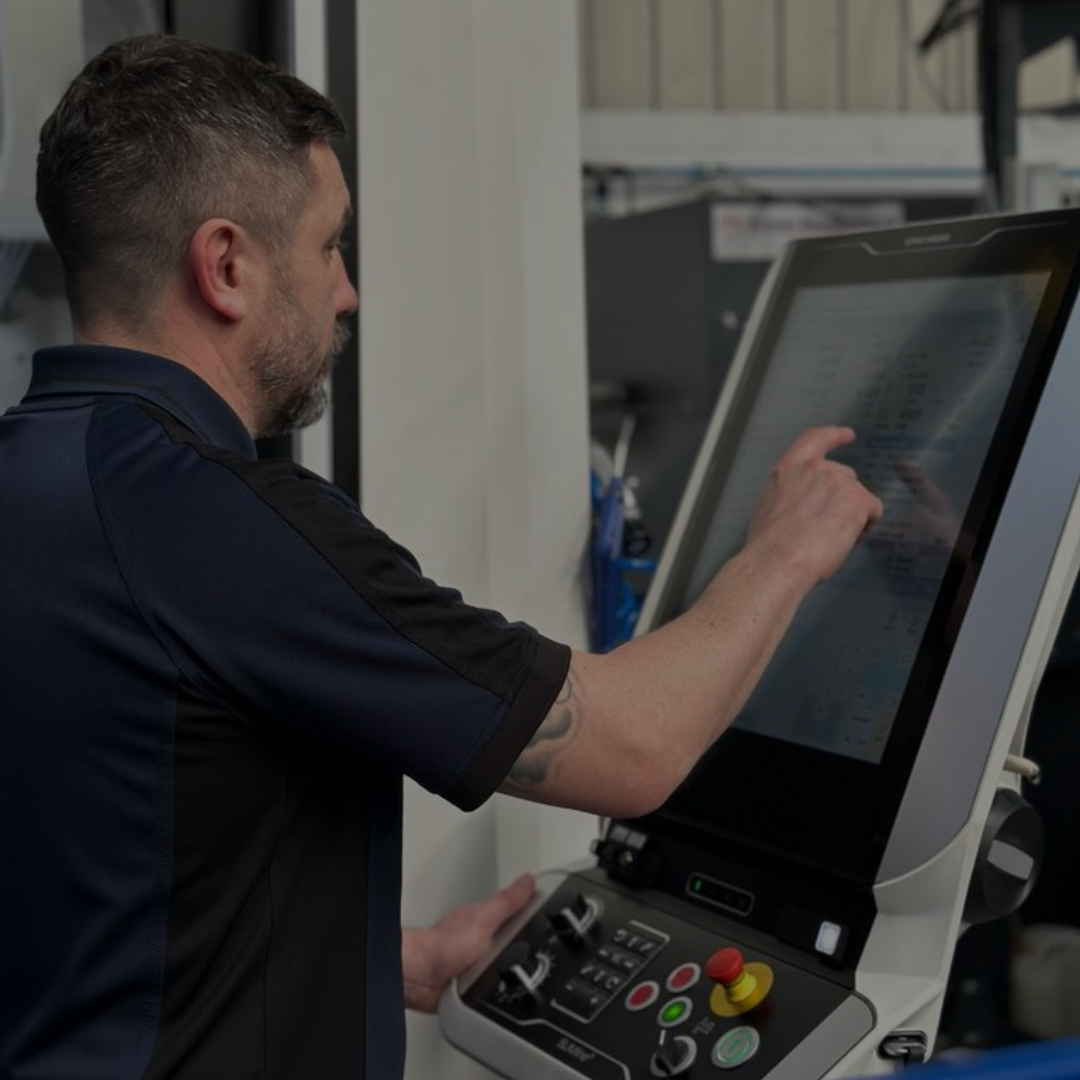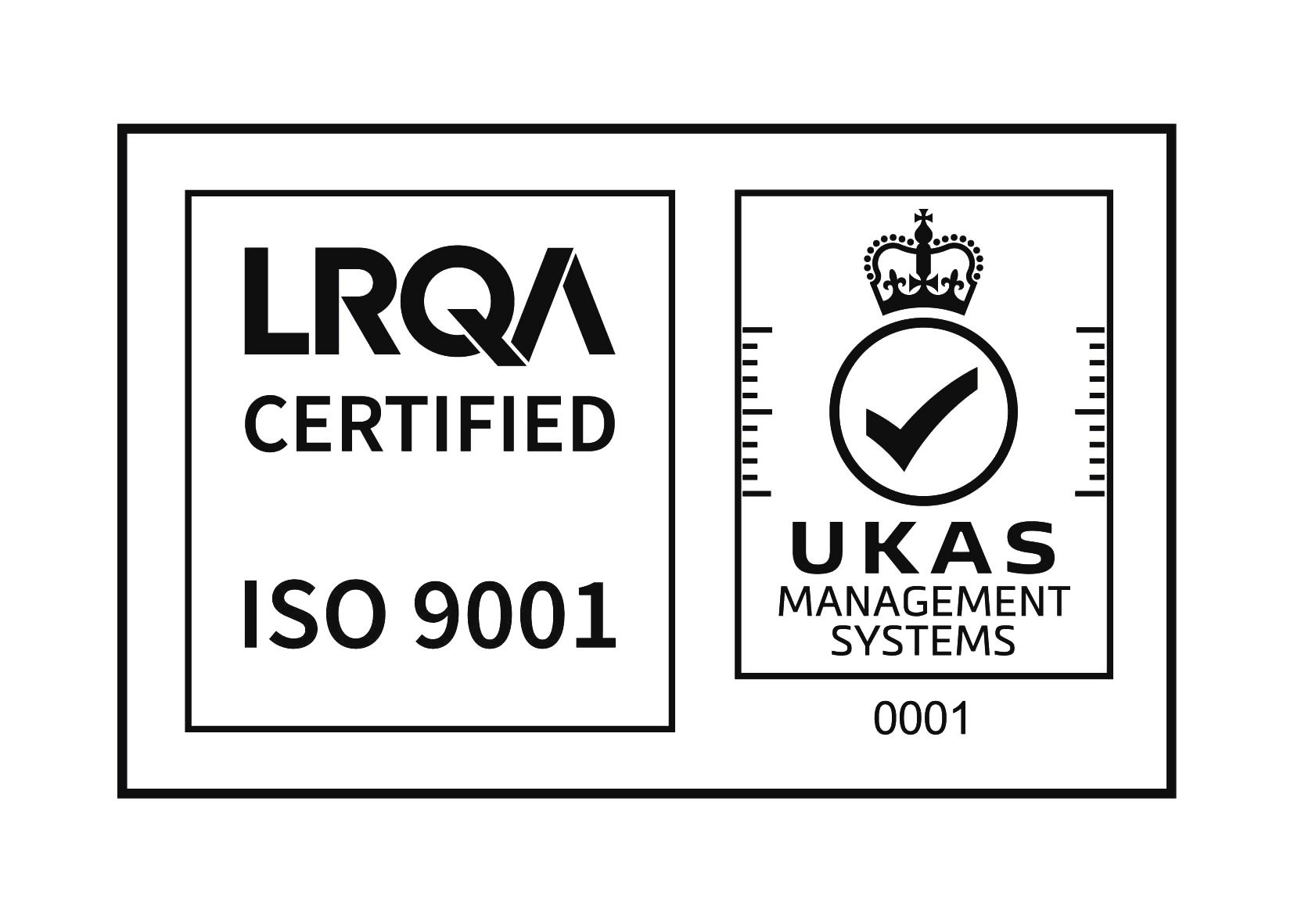 BS EN ISO 9001:2015
We have been awarded BS EN ISO 9001:2015 certification for our quality management system. This gives our customers the assurance that their orders will be met consistently, on time and to the correct specification.
Registration to ISO 9001:2015 is an absolute necessity for us, because it gives our customers the peace of mind to know that their product is manufacturered in a controlled environment where the following of procedures ensures that their finished item arrives on time, and exactly as they would expect to receive it.
What does ISO 9001 certification mean?
ISO 9001 is the internationally recognised standard for the quality management business. Registration to ISO 9001 shows that ADP Precision Engineering is committed to quality, customers, and a desire to work towards improving efficiency. It demonstrates the existence of an effective quality management system that satisfies the rigours of an independent, external audit. We are regularly assessed to ensure that we continue to meet the stringent requirements of ISO 9001 certification.
Client Testimonials
Don't just take our word for it, see what our clients have to say!
"We have used Precision Engineering for over 20 years"
We have used ADP Precision Engineering as a sub contract machining supplier for over 20 years.
In that time we have had many 000's of parts from them, in all shapes and sizes and many different materials. The one constant has always been the quality of the parts and the delivery when we require them.
They have been a valuable partner to us during that time, allowing us to retain existing business and win new business due to the flexible 'can do' attitude that they have.
Nothing is a problem, they are always willing to work with us to find a workable solution and provide the best service that they can. Sometimes this involves them managing other suppliers to get parts plated or painted to meet our specifications and requirements; they take this in their stride, providing full traceability throughout as and when required.
They really do their best to live by the 'Always Dependable and Precise' values that they advertise.
"ADP have not been a supplier to us over the last 20 years they have been a true Partner"
ADP have not been a supplier to us over the last 20 years they have been a true Partner.
They have;
Supplied a quality product to us, on time, in specification.
Helped us to extend our product capability.
Turned around prototypes in quick time.
And generally been a great team to work with over the years
I would have no hesitation in recommending ADP to anyone looking for a quality Machine shop to partner with.
"ADP has invested in the latest machinery and inspection equipment"
I have dealt with ADP Precision Engineering since 2001.
During that time the company has evolved and prospered; we have worked together on numerous projects.
ADP has invested in the latest machinery and inspection equipment; production, inspection and management programmes and more importantly quality staff.
Everyone is approachable, knowledgeable and easy to talk to.
The wide range of services offered are high quality, competitively priced and meet the demands of on-time delivery in this modern age.
Approachable and always willing to discuss all aspects of jobs, price and delivery; ADP are reliable, trustworthy and often exceed the high standards they set themselves.
I wish them continued success for the future and look forward to working with them for many more years