We offer an extensive range of manufacturing services. This enables us to act as a true single-source supplier for all of your precision engineering needs.
Here at ADP Precision Engineering, our highly skilled team can produce high-quality components using our world-class modern engineering equipment.
Combine this with our unmatched capacity, flexibility, turn around times & on time delivery and of course quality performance and you can begin to see why our reputation is second to none!
Our Services
ADP are the ideal partner to help reduce costs and simplify supply streams and allow you to focus on your core activities and strengths.
Listed below are just some of the services that we can offer here at ADP Precision Engineering: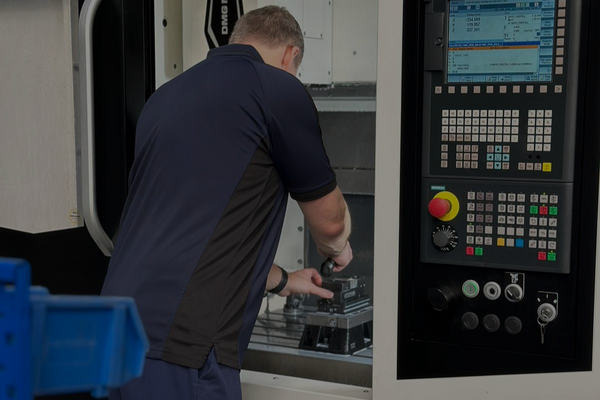 Precision Engineering - Milling / Turning
With over 2 Decades of experience in precision machining, ADP offer a wealth of knowledge and expertise to any project from concept to volume production. ADP produce class leading components in a wide range of materials thanks to our continued investment in market leading technology.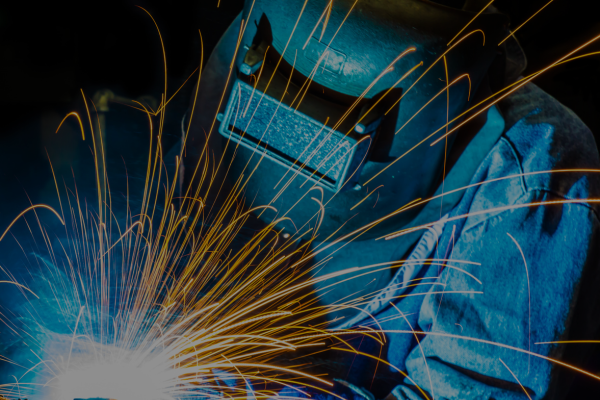 Outside Processing
Working closely with our partners ADP can offer a range of additional services making us an ideal supplier of turnkey solutions. We work closely with class-leading; welding & fabrication companies with a wide range of certifications. We can also offer laser profiling, water jet cutting & wire erosion.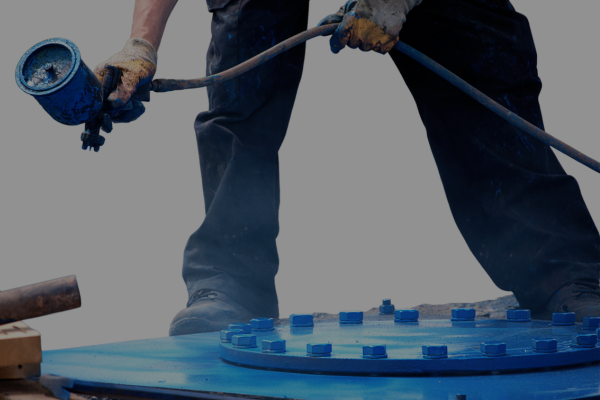 Surface Treatment
We have a wealth of experience in coatings through working with some of the best coating companies in the UK. We are able to offer a wide range of finishes to suit your components. We can offer painting, anodising, or other specialist coatings/conversions to meet your requirements.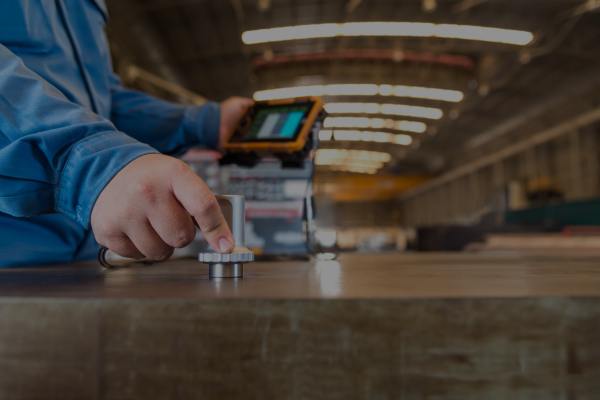 Material Testing
Here at ADP, we can offer a range of NDT material testing as well as manage the testing process through an approved metallurgy & metrology laboratory depending on your specific requirements and specifications.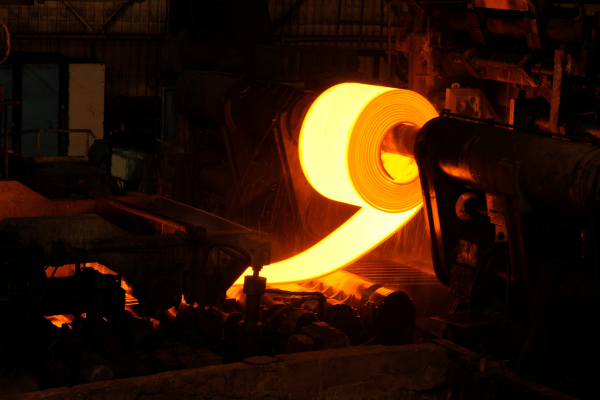 Heat Treatment
Some of our components are required to work under severe stresses and in order for them to perform at optimal levels we often require a heat treatment to strengthen and harden certain materials. Along with our partners we are able to ensure that the exact heat treatment process is applied to meet your specifications.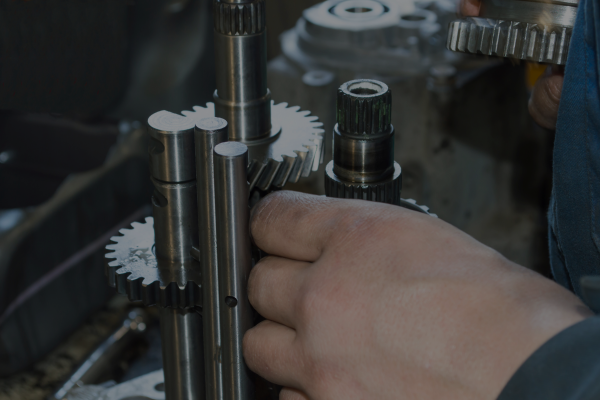 Assembly
As part of our processes, ADP can offer a full or sub-assembly process. Working with you ADP can tailor any project to suit your requirements. Helping to reduce BOM's, improve quality and reduce lead times. Leaving you to focus on your core activities.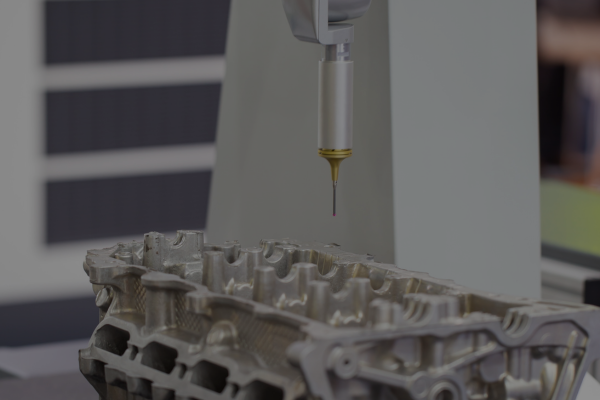 Inspection
All of ADP's high-precision components go through our strict quality process, in our temperature-controlled inspection area using our Mitutoyo CMM meaning all our components meet your requirement and specification. We also have a Faro Arm, Mitutoyo Hardness Tester, Mitutoyo Surftest. Mitutoyo Linear Height gauge as well as standard inspection equipment.
CNC Turning and Milling
CNC Turning and Milling are key product services from ADP Precision Engineering. Whether your design requirement is simple of complex, large or small, our skilled machinists are able to produce the same consistency, quality and accuracy again and again. Everything that you would expect from the latest CNC Turning and multi axis CNC Milling machines operated and managed by one of the North East of England's top precision engineering firms.
Our Plant list is extensive, ensuring that we have complete control and capability throughout the production lifecycle. At ADP Precision Engineering, our continual investment in machinery means you will find up to date and economical facilities from CAD technology to modern, efficient CNC lathes, CNC mills and the latest state of the art inspection equipment (including a new Faro Arm).
Operating 14 CNC machines from our 500 square metre facility, you can be assured that we can handle your requirements, from small orders to production volumes, through an on-going programme of investment in CNC machinery, ADP Precision Engineering have become one of the leading precision companies in the North East of England.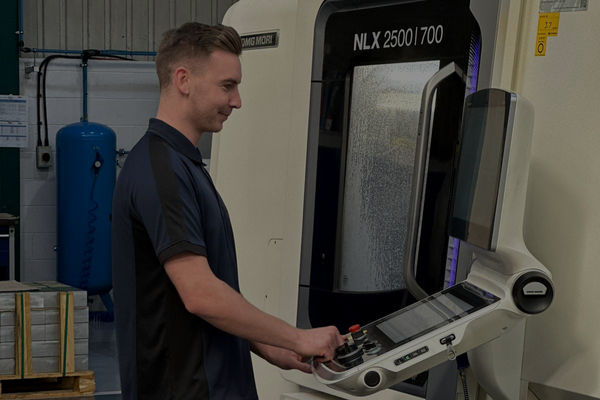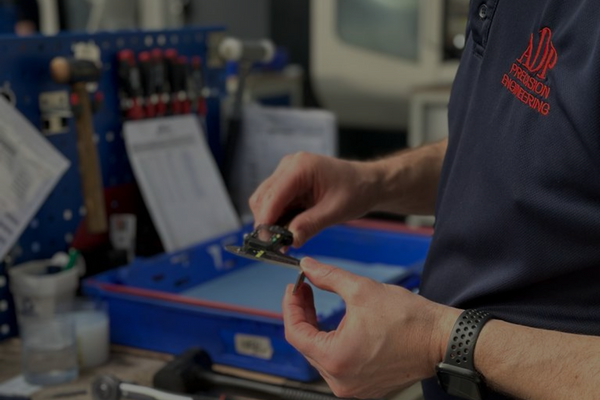 Materials
We work with an extensive range of materials. We can advise you on the cost implementations when considering a variety of materials for a particular application. Thanks to our experience in a very broad spectrum of customer markets, we have developed the skills and techniques required to deal with just about every material used in modern manufacturing. In addition to all the common metals and plastics used in engineering, we also have experience in manufacturing and machining from the following: Mild Steel, Alloy Steel, Stainless Steel, Brass, Plastics, Copper, Armour Plating, Titanium, Duplex, Aerospace Grade Aluminiums, Nitronic Hastelloy.
As well as working with a wide variety of ferrous and non-ferrous materials we are also specialists in the precision engineering of plastics. Working with plastics requires the development and implementatino of new extraction facilities of waste material. Some plastic composites are harder than steel but not as easy to work with. We have delivered a number of projects that have used CNC Turning and Millingtechnology using plastics to a high level of precision and complexity.
At ADP Precision Engineering, we routinely supply material conformity and mill certificates to clients. We hold a database of all information from previous batch production, if the part was manufactured more than once, details are instantly available.
Client Testimonials
Don't just take our word for it, see what our clients have to say!
"We have used ADP Precision Engineering for over 20 years"
We have used ADP Precision Engineering as a sub contract machining supplier for over 20 years.
In that time we have had many 000's of parts from them, in all shapes and sizes and many different materials. The one constant has always been the quality of the parts and the delivery when we require them.
They have been a valuable partner to us during that time, allowing us to retain existing business and win new business due to the flexible 'can do' attitude that they have.
Nothing is a problem, they are always willing to work with us to find a workable solution and provide the best service that they can. Sometimes this involves them managing other suppliers to get parts plated or painted to meet our specifications and requirements; they take this in their stride, providing full traceability throughout as and when required.
They really do their best to live by the 'Always Dependable and Precise' values that they advertise.
"ADP have not been a supplier to us over the last 20 years, they have been a true partner"
ADP have not been a supplier to us over the last 20 years, they have been a true partner.
They have;
Supplied a quality product to us, on time, in specification.
Helped us to extend our product capability.
Turned around prototypes in quick time.
And generally been a great team to work with over the years
I would have no hesitation in recommending ADP to anyone looking for a quality Machine shop to partner with.
"ADP has invested in the latest machinery and inspection equipment"
I have dealt with ADP Precision Engineering since 2001.
During that time the company has evolved and prospered; we have worked together on numerous projects.
ADP has invested in the latest machinery and inspection equipment; production, inspection and management programmes and more importantly quality staff.
Everyone is approachable, knowledgeable and easy to talk to.
The wide range of services offered are high quality, competitively priced and meet the demands of on-time delivery in this modern age.
Approachable and always willing to discuss all aspects of jobs, price and delivery; ADP are reliable, trustworthy and often exceed the high standards they set themselves.
I wish them continued success for the future and look forward to working with them for many more years