Our skilled team supply the highest quality products to a wide range of sectors. We have been trusted for over 24 years to provide turnkey solutions.
Through continual re-investment in the latest machining technology and key staff, ADP Precision Engineering are able to produce the highest quality products at the most competitive prices.
Our ongoing policy of investment in the latest equipment has seen us keep a the forefront of the engineering sector.
Sectors We Work With
We work with a wide range of sectors. With over 20 years of experience, we can offer unmatched capacity, flexibility, turn around times, on time delivery and of course quality performance.
You can begin to see why our reputation is second to none.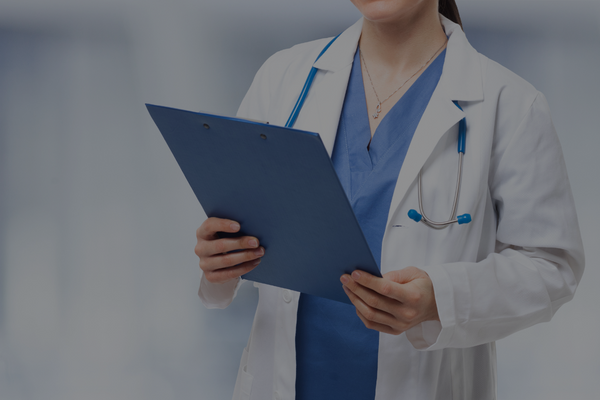 Healthcare & Medical
The population of the world is living longer and growing rapidly, increasing the demand for new and improved technologies. ADP are helping industry leaders improve in developing & transforming the way we treat patients worldwide from invasive surgery to disposable testing equipment.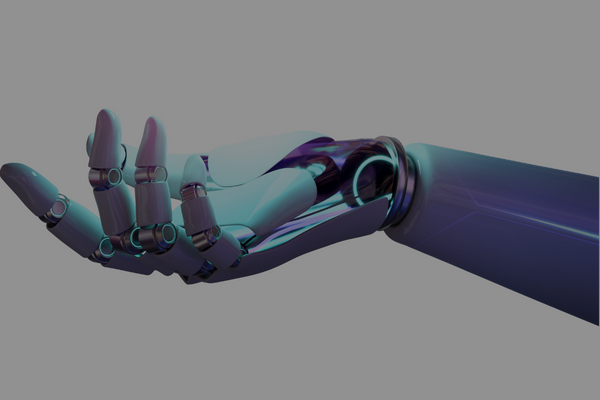 Automation & Robotics
ADP supply hardware to some of the sectors global pioneers, supplying Next-Gen robotics helping transform the way the world looks at everything from logistics in a booming e-commerce market, to subsea ROV's, and even providing health care solutions from experts on one continent to patients in another.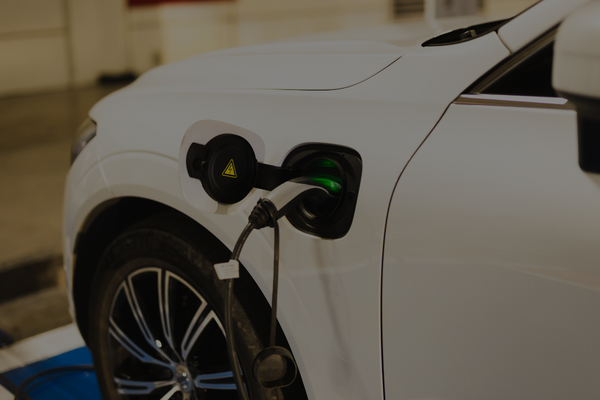 Automotive & Electric Vehicles
As the shift in the automotive industry continues to race toward an all-electric future, ADP are partnering with some of the UK's biggest suppliers of EV components, working to add new capabilities to the UK supply chain, thus reducing lead time and increasing quality.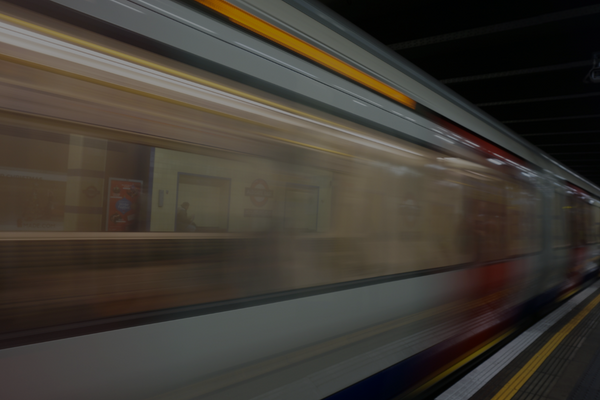 Rail
With the overhaul and modernisation of UK railways continues towards a more sustainable and green future, ADP are supplying new and overhauled/refurbished components to UK & global Rail partners.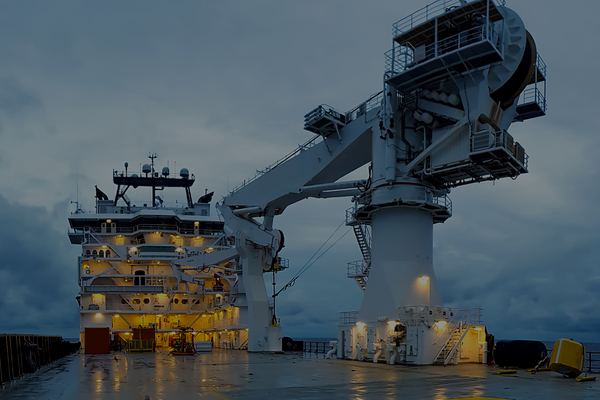 Subsea
ADP work with several subsea partners to manufacture a range of specialised precision products and components used in a variety of applications including; Subsea & Topside ball valves, Manifolds and Umbilical couplings.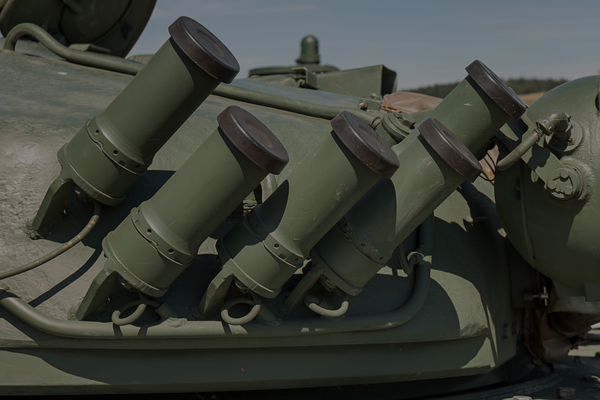 Defence
Innovation in Defence technology in the last 20 years means that the technology used over air, land and sea demands high precision, robust, quality components. ADP supply components with quality and complexity to withstand the rigors of the sectors, harshest applications and terrains.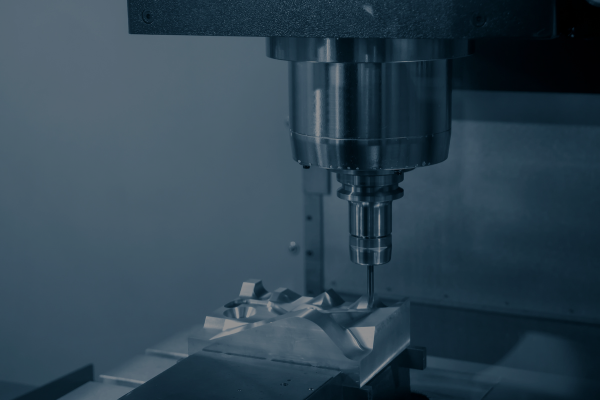 Tooling
ADP supply high-precision tooling and work holding to a range of sectors in the form of jigging/fixturing, press tools, injection moulding, and diecast tools. All tools are manufactured to precision tolerances in a range of materials to meet customer specifications.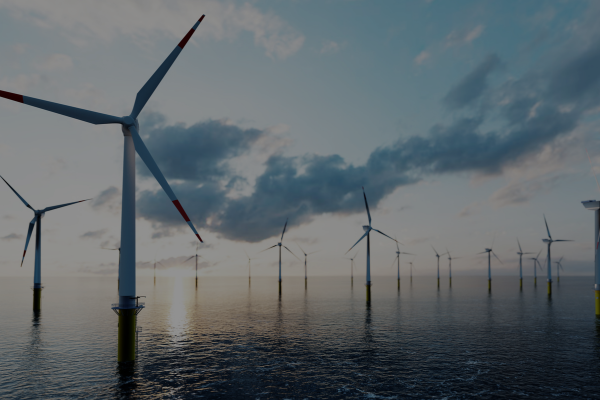 Power Generation / Renewable Energy
As the world transitions towards renewable energy, ADP has begun working with partners to provide a cleaner and greener future for everyone by producing components used in wind, solar & hydropower.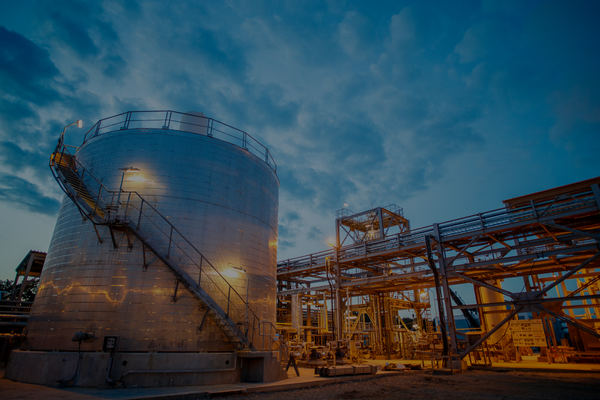 Offshore / Oil & Gas
The nature of this industry demands an array of complex and intricate components used in some of the harshest conditions. ADP manufacture and supply components made from exotic materials using our CAD/CAM software with some of the newest machining technology available to market.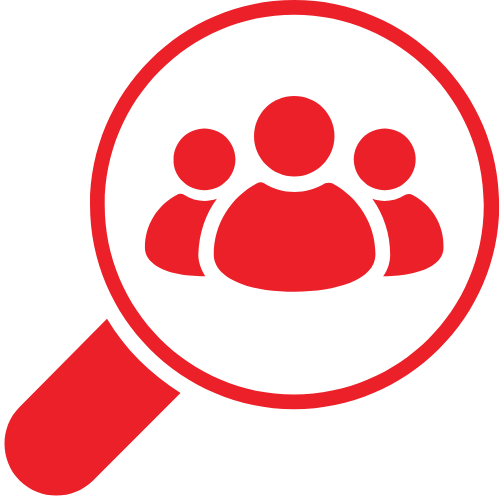 Wealth of Industry Talent
We supply high-quality products every time. You can be sure our highly trained team will only produce the best quality products to meet your needs.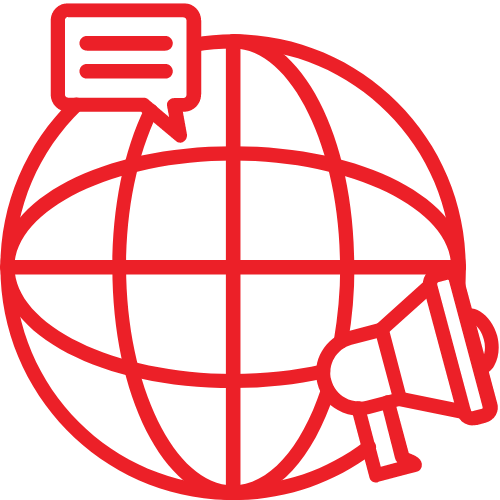 Supplying a Global Market
The majority of our work is to customers' individual specifications in a wide range of material types ranging from Stainless Steel to Aerospace Grade Aluminum and exotics.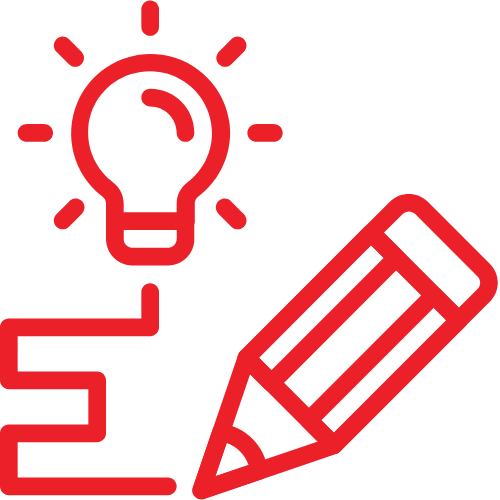 Full Bespoke Design Service
Blending old-fashioned customer service with 21st Century manufacturing techniques ensures we always provide great value for money.
Client Testimonials
Don't just take our word for it, see what our clients have to say!
"We have used Precision Engineering for over 20 years"
We have used ADP Precision Engineering as a sub contract machining supplier for over 20 years.
In that time we have had many 000's of parts from them, in all shapes and sizes and many different materials. The one constant has always been the quality of the parts and the delivery when we require them.
They have been a valuable partner to us during that time, allowing us to retain existing business and win new business due to the flexible 'can do' attitude that they have.
Nothing is a problem, they are always willing to work with us to find a workable solution and provide the best service that they can. Sometimes this involves them managing other suppliers to get parts plated or painted to meet our specifications and requirements; they take this in their stride, providing full traceability throughout as and when required.
They really do their best to live by the 'Always Dependable and Precise' values that they advertise.
"ADP have not been a supplier to us over the last 20 years they have been a true Partner"
ADP have not been a supplier to us over the last 20 years they have been a true Partner.
They have;
Supplied a quality product to us, on time, in specification.
Helped us to extend our product capability.
Turned around prototypes in quick time.
And generally been a great team to work with over the years
I would have no hesitation in recommending ADP to anyone looking for a quality Machine shop to partner with.
"ADP has invested in the latest machinery and inspection equipment"
I have dealt with ADP Precision Engineering since 2001.
During that time the company has evolved and prospered; we have worked together on numerous projects.
ADP has invested in the latest machinery and inspection equipment; production, inspection and management programmes and more importantly quality staff.
Everyone is approachable, knowledgeable and easy to talk to.
The wide range of services offered are high quality, competitively priced and meet the demands of on-time delivery in this modern age.
Approachable and always willing to discuss all aspects of jobs, price and delivery; ADP are reliable, trustworthy and often exceed the high standards they set themselves.
I wish them continued success for the future and look forward to working with them for many more years